Custom Pet Portraits
Custom Pet Portraits From Your Photo
---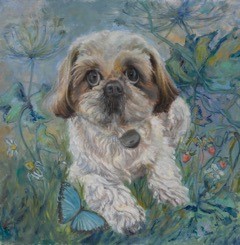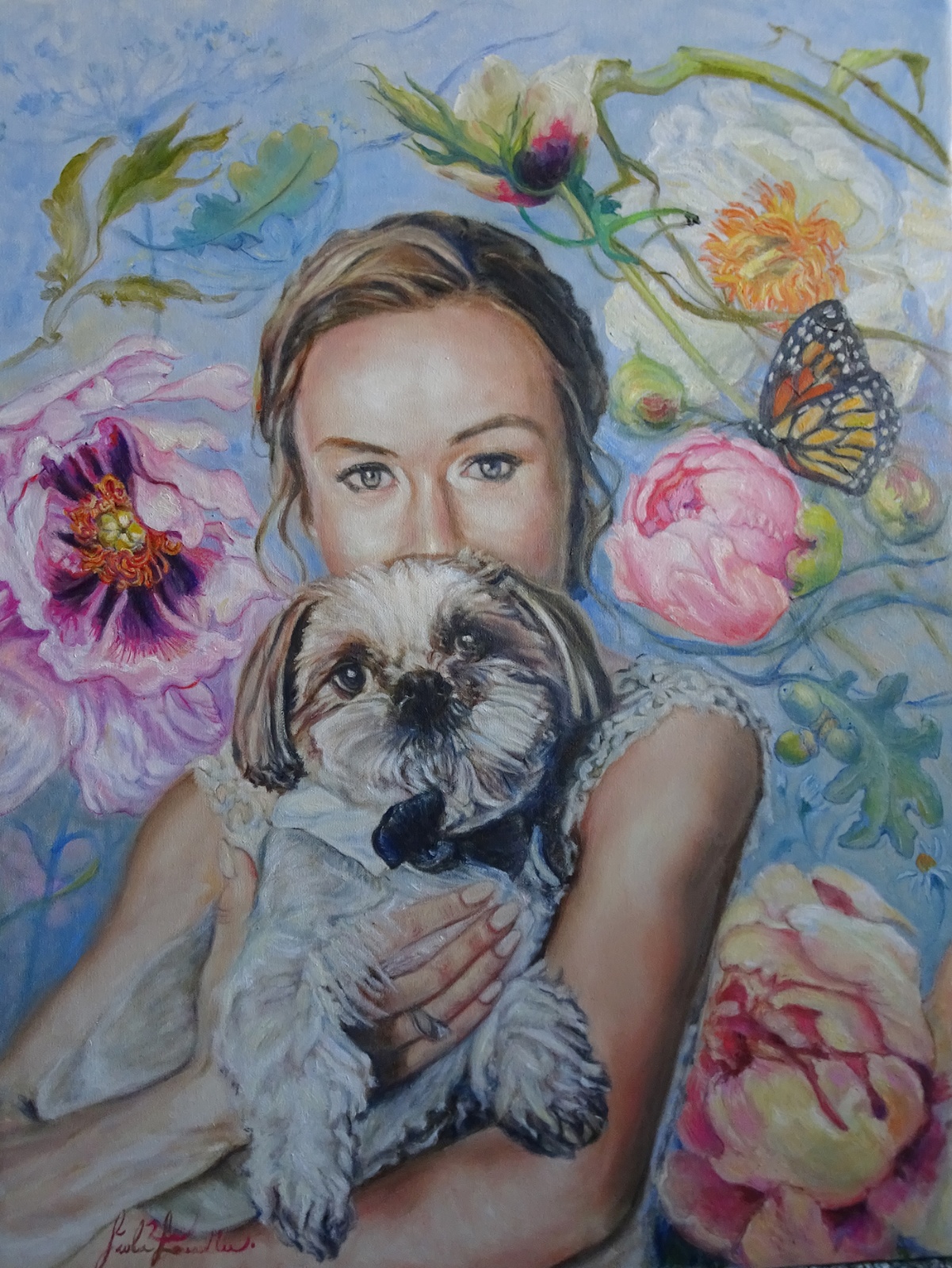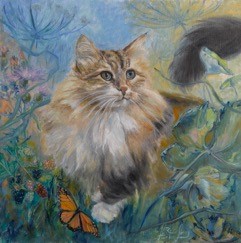 Custom Pet Portraits!
Turn the Love for your pet into a custom handmade pet portrait from favorite photo. Your custom pet portrait includes your pet with an artistic background.
More than one Pet?
If you have more than one pet, just supply the picture and I'll paint the pets together as a family pet portrait.
About your Portrait
Your memorable custom portrait is painted on a stretched linen canvas of your choice, painted only with professional artist quality oil paints. Choose to frame or have your painting gallery wrapped to hang without a frame.
3 Easy Steps to Order

* Select your Portrait Size
* Supply your pets picture
* Pick up your portrait
Click Here for info, or to order your pet portrait.
---